Gather your friends and head to the park with our custom picnic bag. This bag is reusable and contains finger-licking snacks and bites. Choose from cocktails, beer or wine to complete your picnic!
Each bag is suitable for two people and already available from 21 euros per person.
Whether you have something to make up for, want to surprise someone, thank someone or just enjoy the beautiful weather: picnic in the park with Bar The Tailor!
Pick your drinks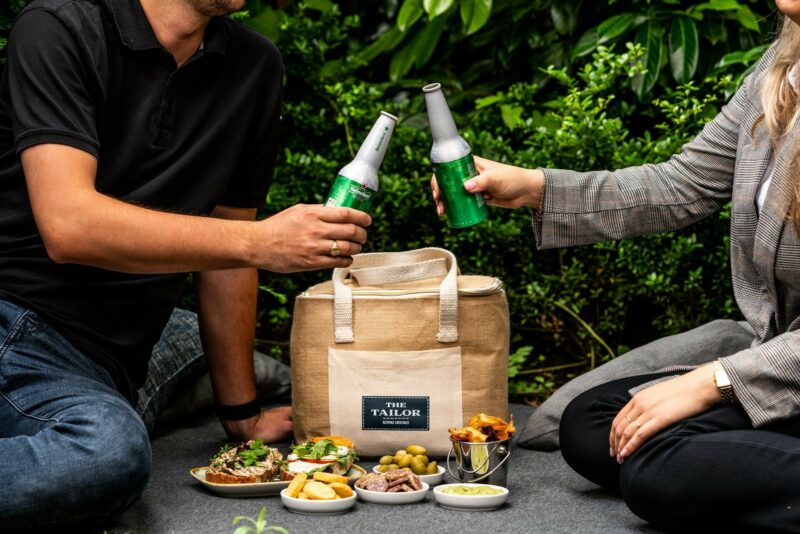 Choose four Heineken beers, two tailor-made cocktails or a bottle of wine in your picnic bag. Choice of white wine or rosé.
Sandwiches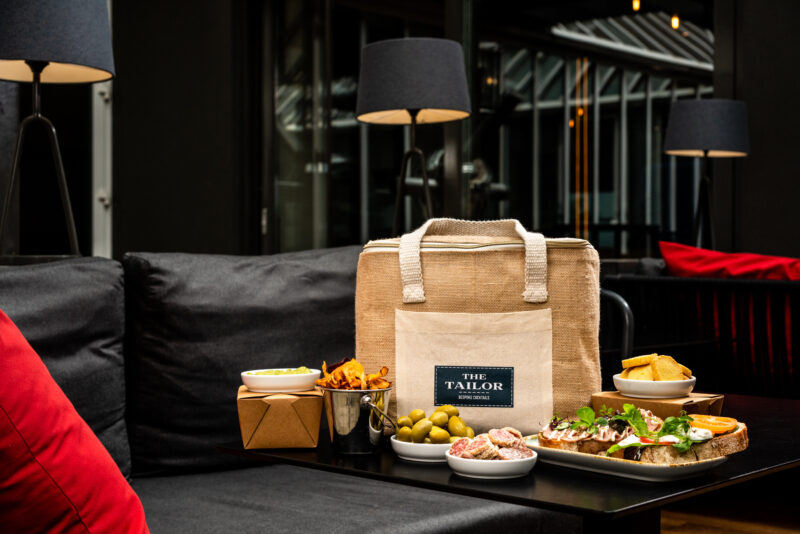 Enjoy two large sandwiches packed in portions! This way you can taste both variants. The bag contains:
Sandwich with Dutch veal, za'atar and capers
Sandwich summer caprese
Of course we also have a vegetarian option on request.
Bites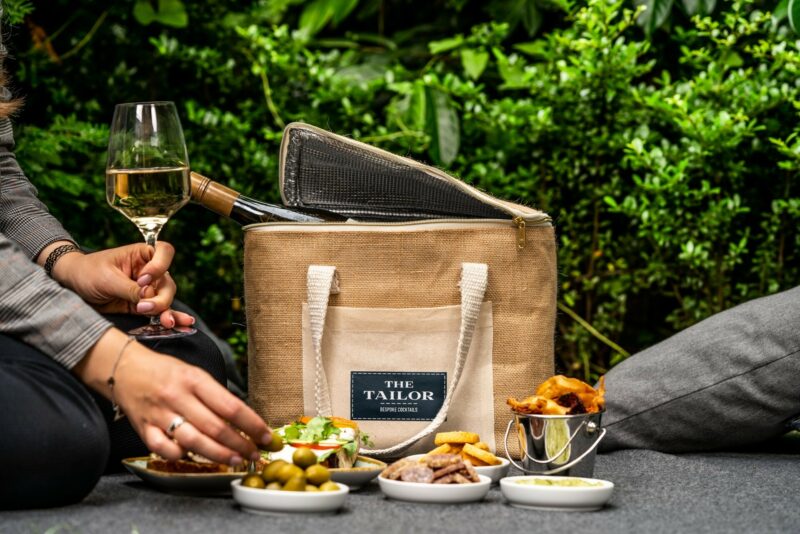 Discover our selection of bites for drinks!
Bella di Cerignola olives
Fuet sausages
Homemade cheese biscuits
Vegetable chips with homemade guacamole
Bottled cocktails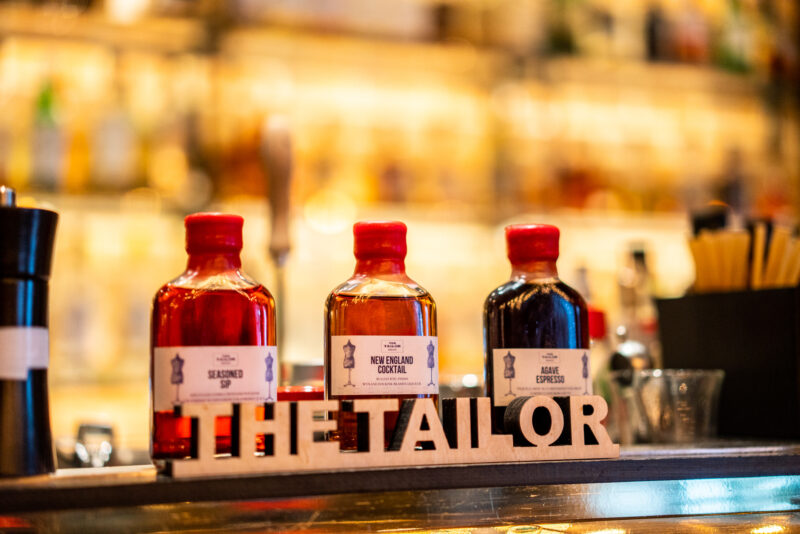 Choose our bottled cocktails for a tailor-made experience during your pickick! Created with great knowledge and passion by our talented bartenders.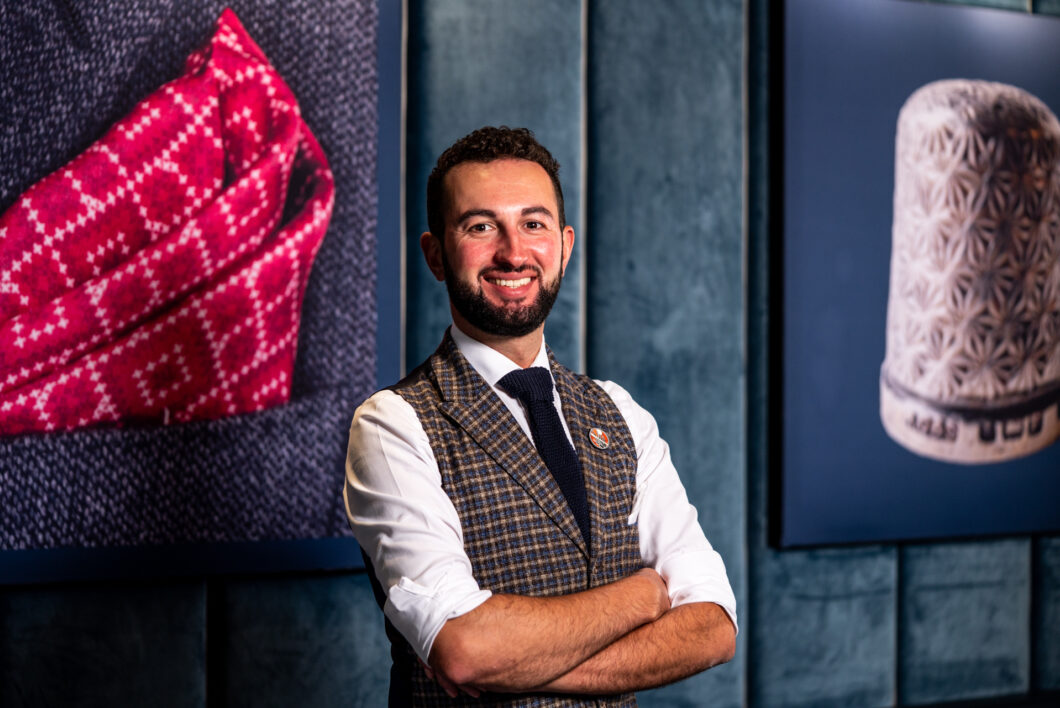 Visit our bar and pick up your reusable picnic bag right away!
The bag with sandwiches, bites and four Heineken beers costs 42 euros.
Upgrade with cocktails and replace the beer with 2 tailor-made aperitivo cocktails for 47 euros.
Replace the beer with a bottle of white wine or rosé for 57 euros.
Order via the button, call or send an email to:
Team Bar The Tailor