Call your friends and head to the park or just stay home with our custom Borrel Bag. This bag is reusable and contains finger-licking snacks and bites. Choose from cocktails, beer or wine to complete your feast! Each bag is suitable for two people and already available from 21 euros per person.
Whether you have something to make up for, want to surprise someone, thank someone or just enjoy something special: share your moment with Bar The Tailor!
Pick your drinks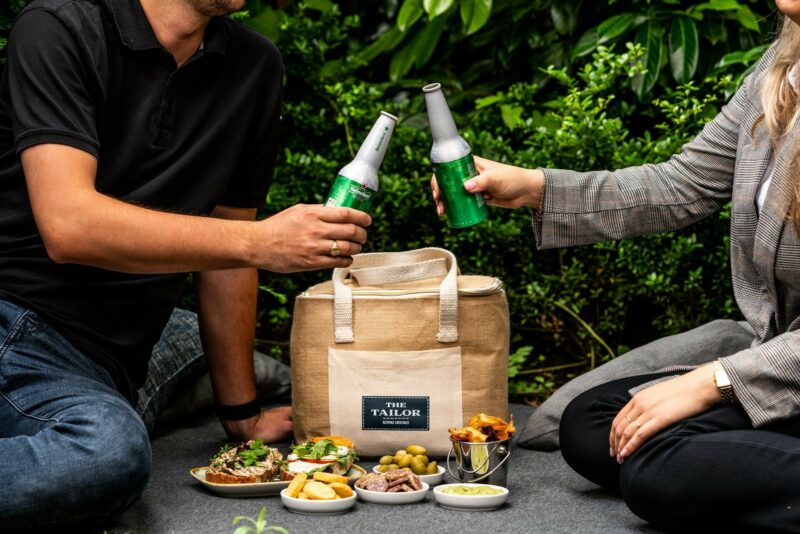 Choose four Heineken beers, two tailor-made cocktails or a bottle of wine in your reusable bag. Choice of white wine or rosé.
Sandwiches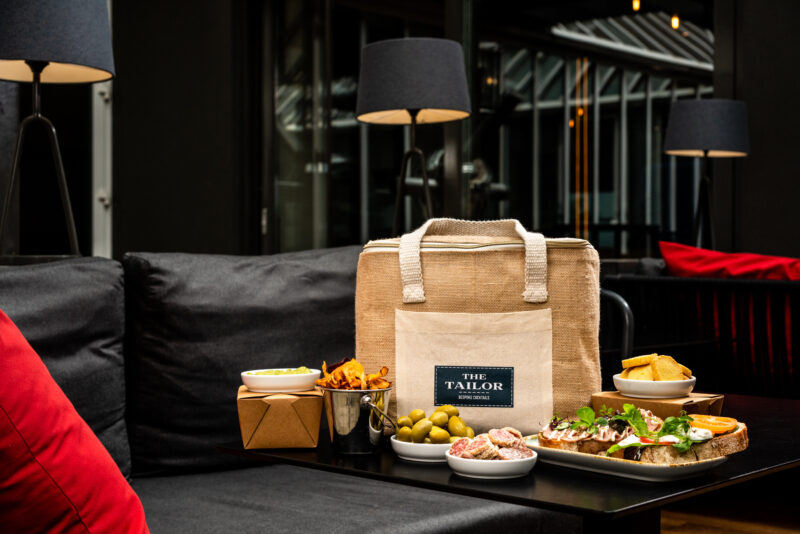 Taste both meat and vegetarian bites! This way the whole group can enjoy it. The bag contains:
Chef's bites of veal, tuna and za'atar
Fuet sausages
Read on for the vegatarian bites!
Vegatarian bites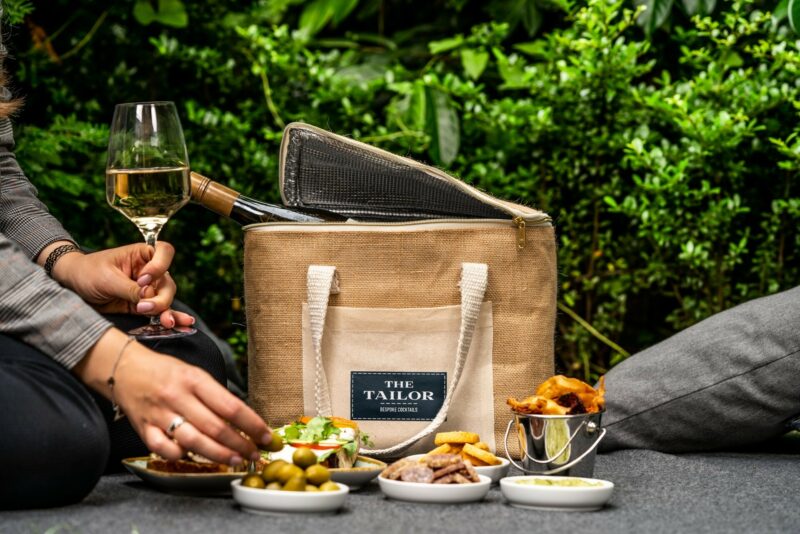 Discover our selection of vegetarian bites!
Bella di Cerignola olives
Curry macarons with goat cheese
Homemade cheese biscuits
Vegetable chips with homemade guacamole
Bottled cocktails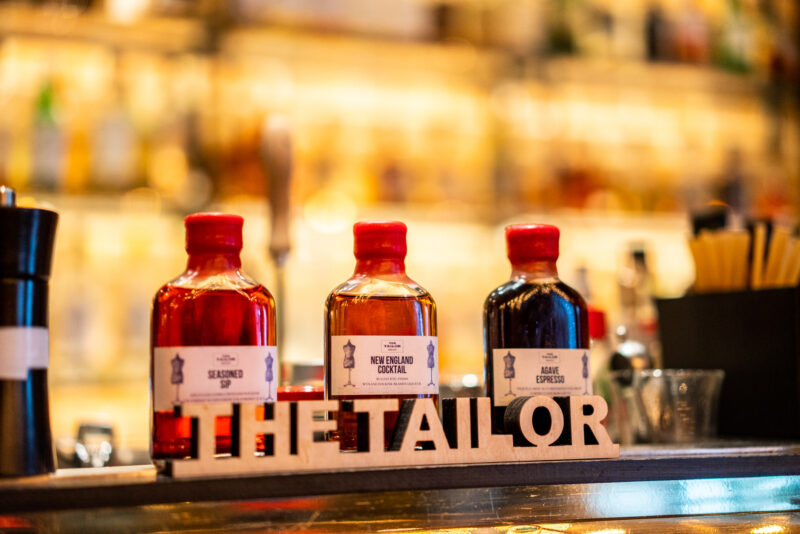 Choose our bottled cocktails for a tailor-made experience during your gathering! Created with great knowledge and passion by our talented bartenders.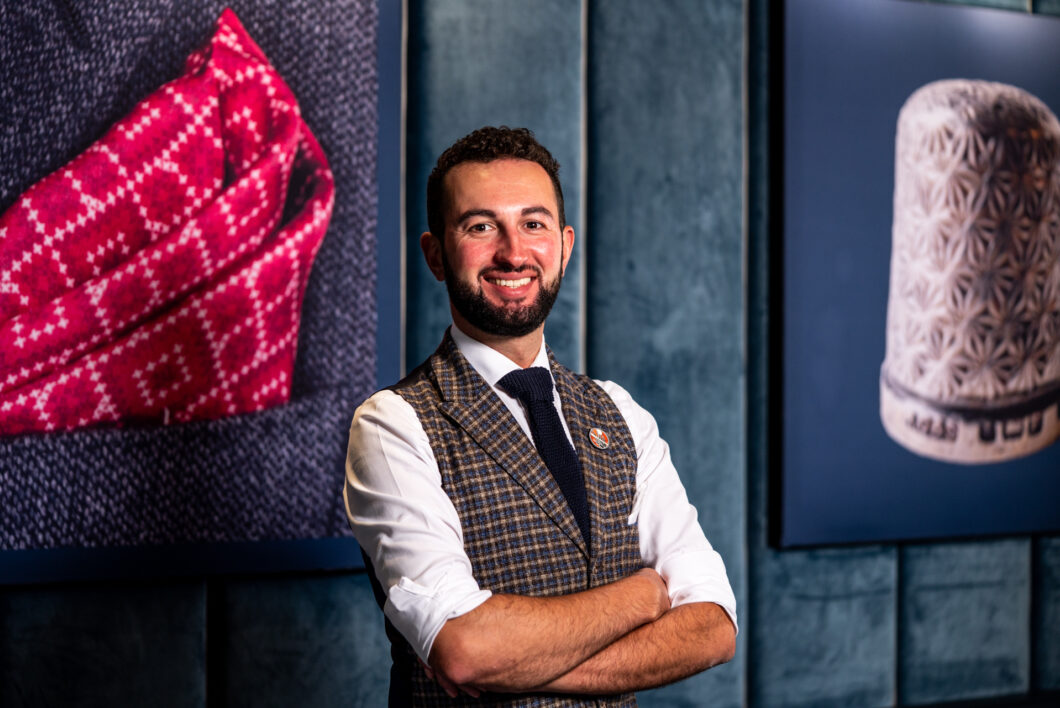 Visit our bar and pick up your reusable Borrel Bag right away!
The bag with sandwiches, bites and four Heineken beers costs 42 euros.
Upgrade with cocktails and replace the beer with 2 tailor-made aperitivo cocktails for 47 euros.
Replace the beer with a bottle of white wine or rosé for 57 euros.
Order via the button, call or send an email to:
Team Bar The Tailor