Our bartender, Thalys Busman, is joining the "World Class Bartender of the Year 2021" competition.
World Class Bartender of the Year 2021 is the biggest and most respected bartending competition in the world.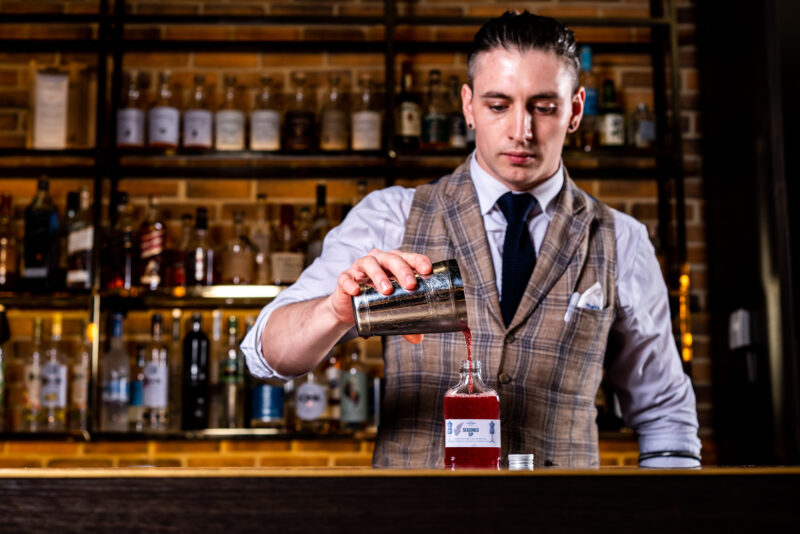 "World Class is not only about the drinks, but also about the techniques, presentation, knowledge and much more.." - Thalys



Interview
In an interview we asked Thalys some questions about himself and his view on the competition. Read the answers to these questions below:
Why do you want to participate in the World Class Bartender of the Year 2021 competition?
"Participating in this competition is not just any challenge. You are really being pushed to get out of your comfort zone. Additionally, it's great to see what others are doing and to become inspired and learn from them. Learning by doing, that is what it is all about. I have already gotten better than I was a couple of weeks ago!"
What distinguishes you from the other participants?
"It is hard to answer this question, especially when not knowing what the other contestants have to offer. However, I do hope to have one of the more original ideas."
What does winning this title mean to you?
"Winning this title would be something that no one can ever take away from you again."
When talking more about your background, was bartending something you've always wanted to do?
"I have had other jobs before I started working as a bartender. In the end I always knew that I had affinity with drinks and cocktails, practically everything that circles around bartending. At the age of 25 I started working in Hard Rock Café Amsterdam. At first I was positioned as host, but fortunately, later on I got to bartend. June 2019 I started working at Bar The Tailor. A bar and place that is unique and special, I really like it here."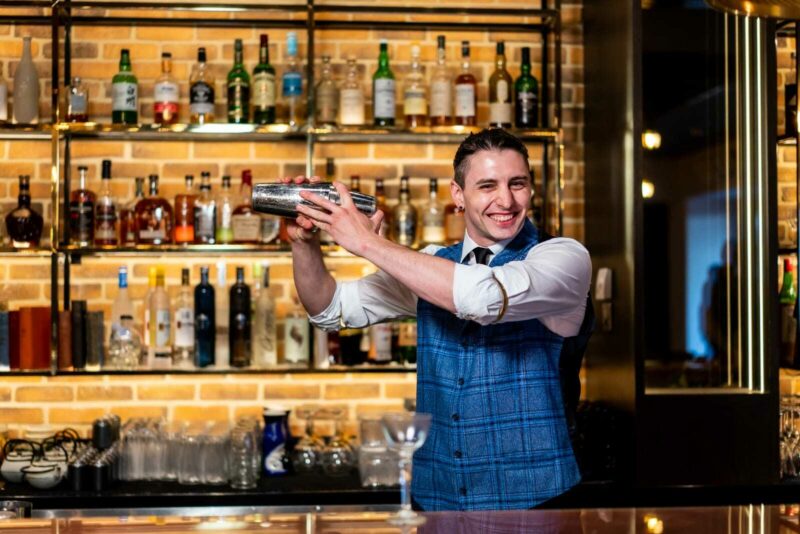 One last thing Thalys would like to share:
"Just register and join the competition! This experience is really valuable and educational. It is the best way to get better!"



Thank you
We hope you enjoyed reading this article!
We would like to thank Thalys Busman for sharing this information with us and we wish him good luck in the World Class Bartender of the Year 2021 competition!
You can do it!
- Team Bar The Tailor -