Stay cozy at home with our bespoke cocktails! With a lot of knowledge and passion, our talented bartenders came up with three different cocktails!
Discover all flavors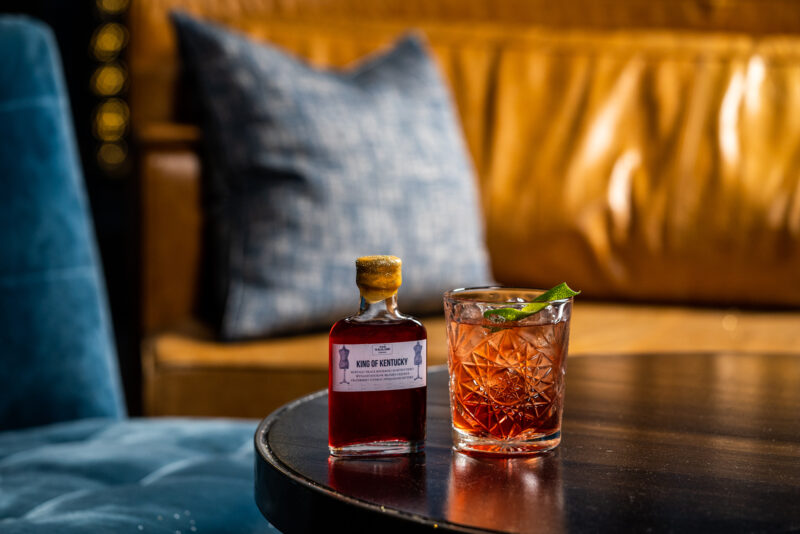 KING OF KENTUCKY

Buffalo Trace Bourbon
WF Bramen Liqueur
Martini Fiero
Citrus
Cranberry
Peychaud's Bitter
Rich & Fruity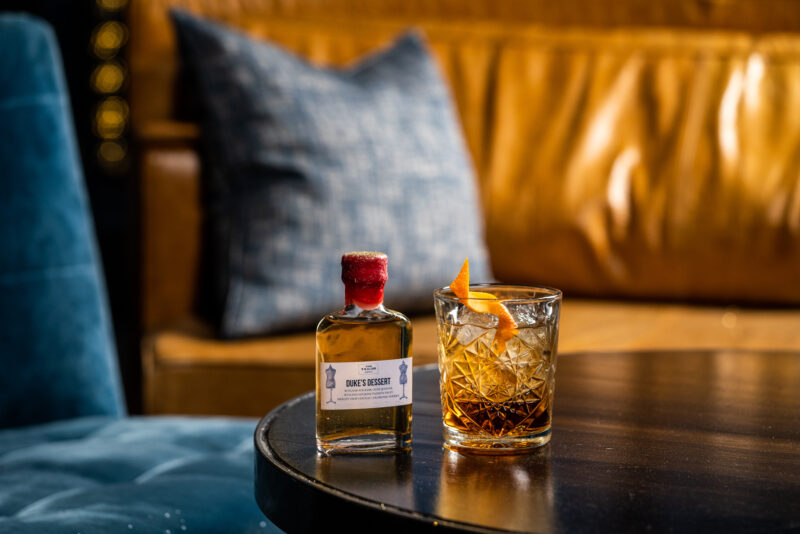 DUKE'S DESSERT
WF Passionfruit Brandy
WF Oude Jenever
Merlet VSOP Cognac
Olorosso Sherry
Strong & Sweet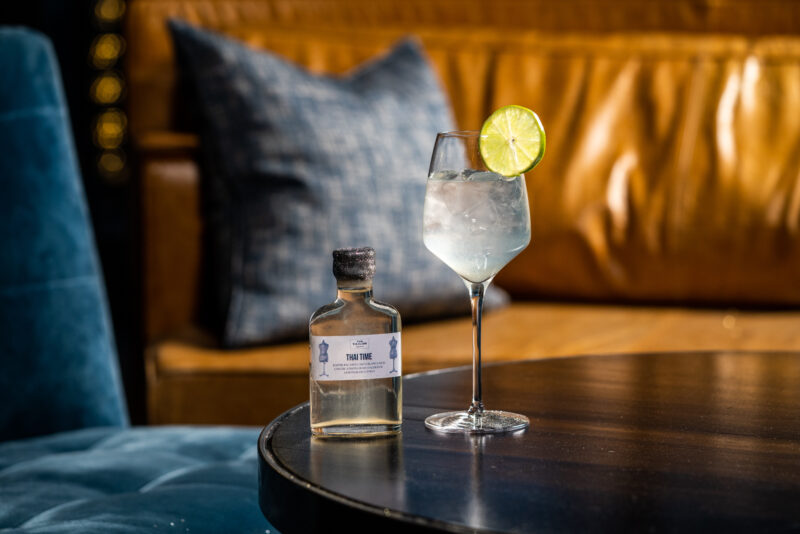 THAI TIME
Kaffir Lime infused Bacardi Carta Blanca
Lemongrass Syrup
Ginger Juice
Falernum
Citrus
Citrus & Fresh
Our bottled cocktails come in 100ml bottles, the perfect size for on the go.
We love tasting! Now easily order multiple flavors for a tasting.
No fancy cocktail mixer needed, just some ice and company. Put a date in your agenda to catch up with your family or friends and let us do the rest!
Order at least 24 hours in advance for large orders of 10 bottles or more by e-mail or telephone.