Meet the team behind Bar The Tailor. They're all passionate and true professionals in their field. Scroll down to get to know them!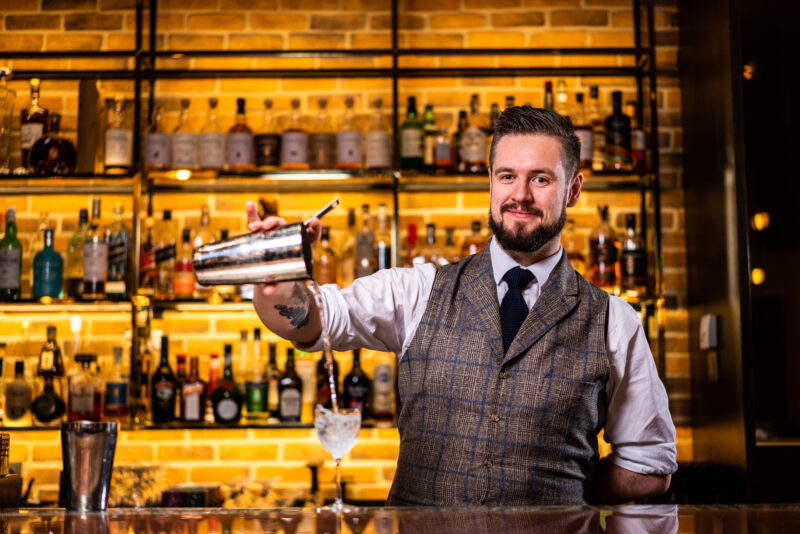 Alex
With his beverage knowledge and mixology skills, we would like to introduce you to our Bar Manager Alex Montrose. In his 12 years as a bartender, he has developed a strong knowledge base in high-end spirits, especially Scotch whisky and rum. Shrouded in an intimate atmosphere, Alex mixes the most groundbreaking cocktails every day. He is always seeking for ingredients that add something "new". He uses flowers and herbs from NH Collection Grand Hotel Krasnapolsky's private garden for his distillates.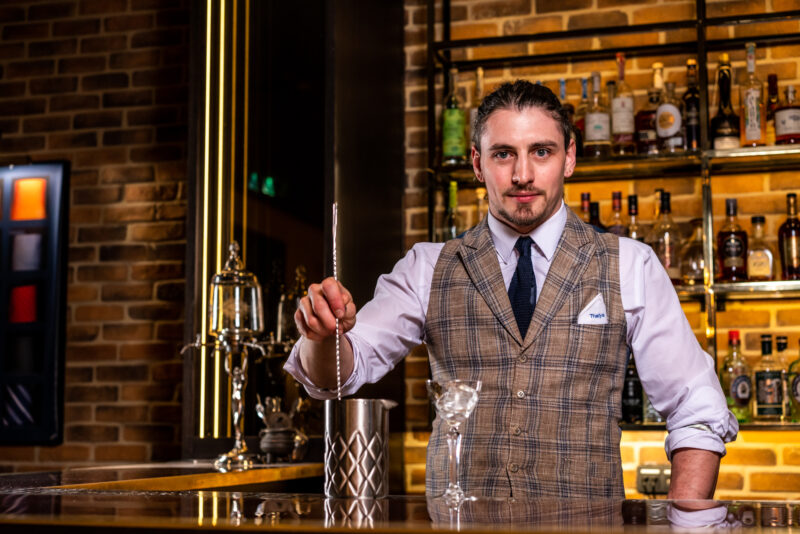 Thalys
Voted the winner of National Cocktail Competition, and managed to win the Championship twice in a row. With a mix of Dutch, French and Italian origin, he is a bit of a cocktail himself. Descendent of one famous Dutch bartender, Thalys followed his father's path. Passionate about bartending, he loves reinventing an old Dutch heritage: Jenever. Energetic drummer, don't miss any of his rocking cocktails.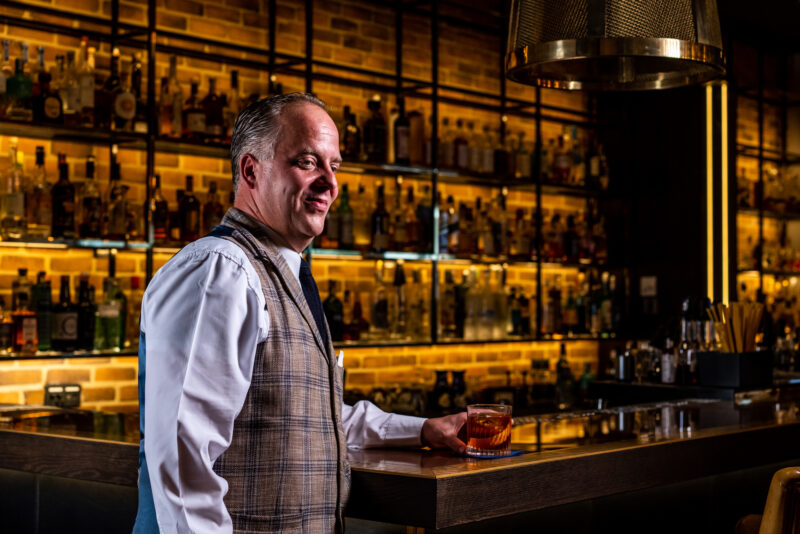 Jochem
Old Sailor! Jochem has been part of the Krasnapolsky since, let's say ever! This gentlemen is the proper definition of dedication and passion. We simply couldn't live without him.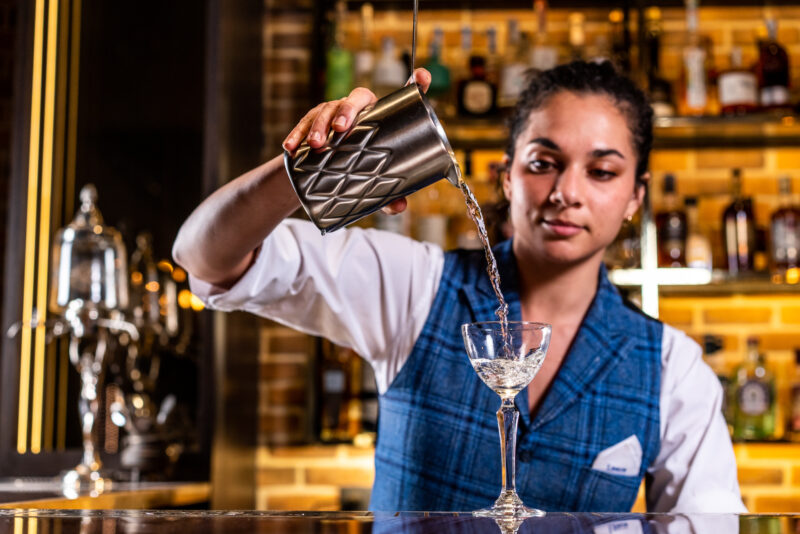 Leece
The seamstress of the team, Leece is always happy to share her extensive knowledge with both guests and the team. She never stops innovating, and continues with her own line of menswear, making us all look good.